Our team created the Landlord's Chronicles YouTube page to help new and existing real estate investors learn, grow, and expand their knowledge and experience.
We add new videos each week that cover various topics such as buying apartment buildings, analyzing deals, raising private money, overcoming obstacles, and much more!
You might enjoy starting off with some of our most popular videos
How I Bought a 18 unit Apartment Building With No Money Out of Pocket
How I turned a duplex into 20 units
How to Remove a Bad tenant
Since 2014, Matt and Liz have been featured bloggers for BiggerPockets.com. BiggerPockets is a complete resource for anyone looking to succeed in real estate investing.
They offer free content, tools, and a community of over 1,000,000 members to help people avoid mistakes; learn valuable tips; find partners, deals, and financing; and make the best investing decisions possible.
Below are a few of our most popular posts
Investing With Your Spouse?
STOP and Read These 4 Survival Tips!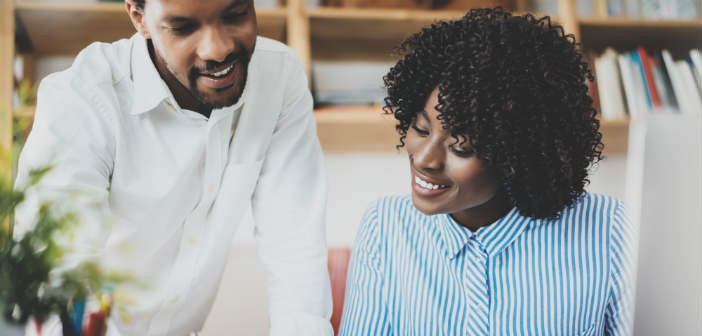 The Landlord's Ultimate 34-Step Property Management Checklist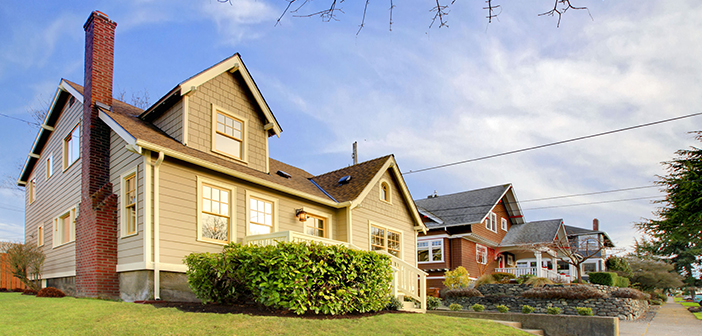 The Pros & Cons of Using a New LLC for Every Property Purchase
The Real Estate InvestHER Show is a podcast dedicated to providing support, education and a community to women real estate investors.
The weekly show details the journey of some of the most amazing women real estate investors, who open up their lives and share practical and strategic tools for growing a rental portfolio, flipping houses and the mindset that allows them to run a successful investing business while taking care of their families and most importantly taking care of themselves. The co-hosts, Liz and Andresa, are on a mission to help support and empower as many women as they can to live a balanced and financially free life. Learn more about the podcast and InvestHER Community here!
Some of our past episodes you might enjoy
Creating the Perfect Financial Plan to Achieve Your Goals
with Meghan Chomut
Moving Past Challenges & New Construction Rentals
with Brennan Tomasetti
Being Fearless and Closing 40 Wholesale Deals in One Year
with Emily Snider